Free
e-Book
The little cloud 101 for IT service providers
This e-book contains content on 5 topics that are currently of concern to Swiss IT service providers.
The IT teams of these companies rely on our expertise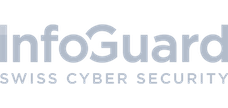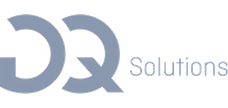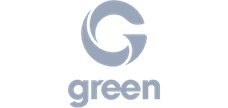 What you can learn
The little cloud 101 for IT service providers
With this innovation, IT service providers reduce their costs and increase turnover
How can IT service providers recruit and retain IT talent?
The business perspective of the cloud
Decision support before the step into the cloud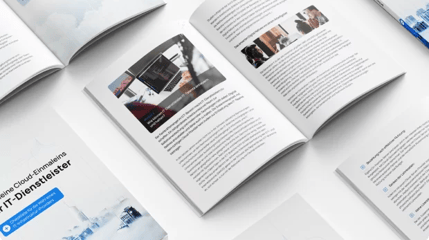 Checklist for choosing an IT infrastructure provider
Who this book is for
Managing Director
More and more IT service providers are including cloud services in their portfolios because of their high scalability and cost efficiency. The e-book gives you tips on how to exploit the full potential of the cloud.
CTO
Time, planning, responsibilities and cost control: The e-book addresses the most common questions and concerns of IT service providers and provides a checklist of what you need to consider when migrating to the cloud.
Account Manager
Everything you and your customers need to know about the cloud: Better understand the opportunities and risks of cloud infrastructures - for customer acquisition, relationship management with existing customers and up- and cross-selling.
Free
e-Book
The little cloud 101 for IT service providers
Incl. checklist for choosing an IT infrastructure provider
What IT teams who trust us are saying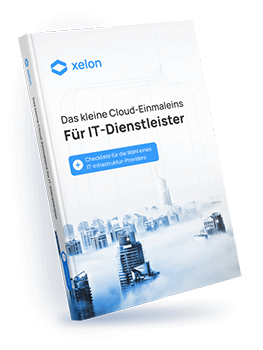 Free
e-book
Fill out this short form so that we can send you the e-book.