Why Cloud Backups are becoming increasingly important for IT-companies
Safe
Highly secure data transmissions, end-to-end encryptions, 24/7 monitoring, and the storage of your data in ISO-certified Swiss data centers ensure maximum security.
Simple
Our Cloud Backup Services significantly simplify the complexity of data backup and storage, allowing you to focus on your core business.
Customized
Take control of when and how often you need backups and define your backup settings yourself with a centralized management console.
100-percent control
With the central management console, you can always stay on top of your backup jobs. Easily initiate backup and restore directly through the management console.
How do Cloud Backups work with Xelon?
1. Planning
When and how often do you need backups? Define your requirements together with our team of Cloud Architects.
2. Implementation
Choose the perfect backup solution and easily implement it with just a few clicks, allowing you to securely protect your data and systems.
3. Management
You retain full control of your data and can easily access your backups through management control.
4. Monitoring
Your Cloud Backup infrastructure is monitored 24/7 by our operations team. Upon request, we can also take on the proactive monitoring of your backups.
Which backup solution is the perfect fit for your company?
Veeam Cloud Connect Backup
For agentless backups of complete infrastructures in the Public or Private Cloud, as well as for On-Premise infrastructures, we highly recommend Veeam Cloud Connect Backup.
Customized backup
Define your requirements for a backup solution together with our Cloud Architects and discover the perfect backup option. "Translate the above into English."
Your data remains in Switzerland
Our backup infrastructures for IT companies are exclusively built in ISO-certified Swiss data centers. All data is fully subject to the Swiss data protection law.
Our customers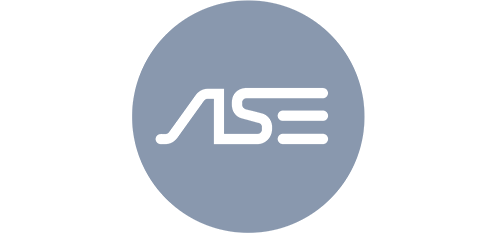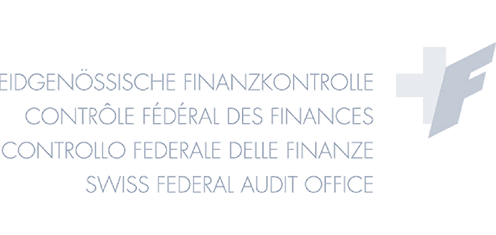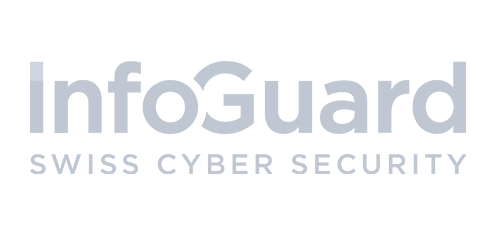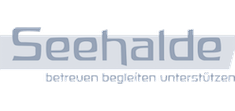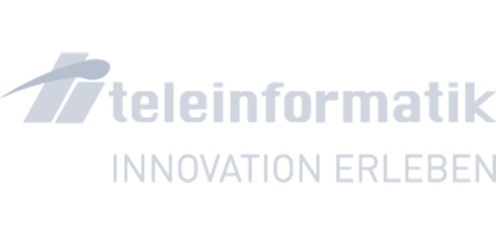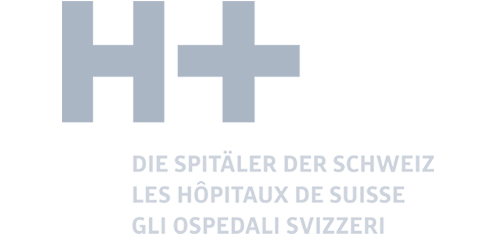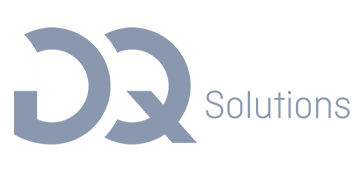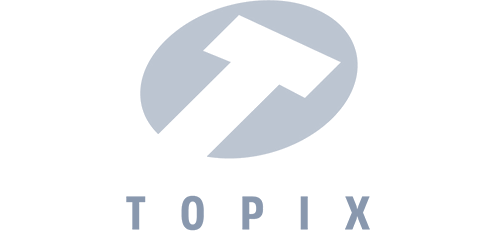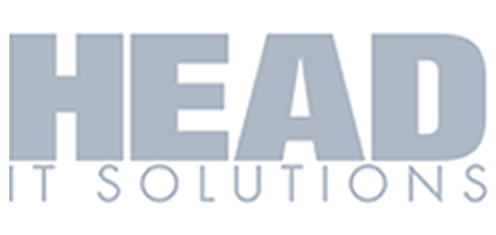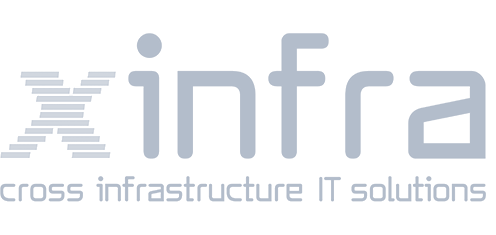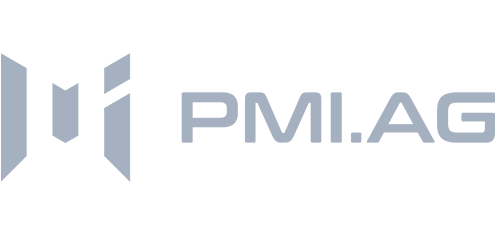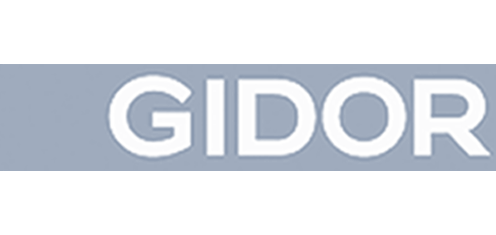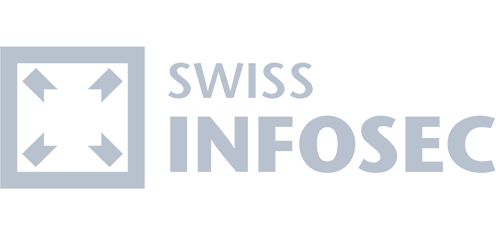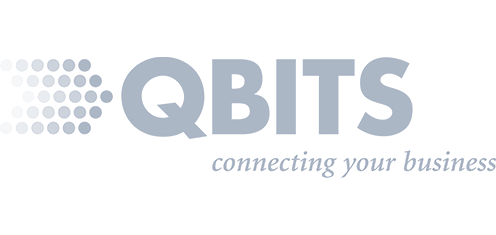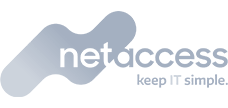 Do you already know what backup solution you need?
Do you have questions about backups?
What our customers say
Patrick Ummel
Chief Digital Officer, Swiss Federal Audit Office
"Xelon ensures our services' secure and uninterrupted operation which is essential for us as a federal enterprise. Competent consulting, proactive support, and short response times facilitate the implementation of projects."
"Besides providing all the features and functionalities relevant to us, cost transparency is what makes Xelon's platform so compelling to me. We have complete control over costs, which makes the allocation of resources and the planning of projects much easier."
Martin Scheiwiller
Owner, Tremegisto Consulting
"Setting up the client infrastructure was extremely straightforward. We were able to get the whole project up and running within three months."