How our solutions make your work life easier
Scalable, flexible, and stable IT infrastructure with billing based on effective use,
and the highest data protection standards: Our solutions enable you to deploy
and run your apps and workloads simply, fast, and securely. Focus
on your core business - infrastructure is on us.
Virtual Server
easily scalable IT infrastructure supporting your business growth
highly available
highest data protection standards
no need for you to take care of any hardware
Dedicated Server
flexible IT infrastructure that you can completely tailor to your needs as a startup
reliable and stable
highest data protection standards
no need for you to take care of any hardware
Kubernetes
ideal for dynamic test environments to further develop your product
scalable and flexible
highly reliable
tailored Kubernetes concept for you
no more hiccups and interruptions at work
Have you found what you've been looking for?
Would you like to discuss your questions with us?
Success Stories
The IT service provider Tremegisto Consulting supported Juwelier Kurz in redesigning its IT infrastructure. ...
Read More
Our startup customers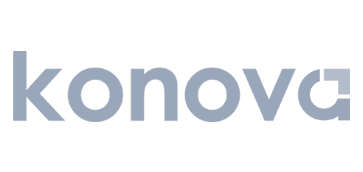 Your benefits with Xelon
Xelon provides you with a redundant IT infrastructure that meets the highest availability, stability, and security standards.
The Xelon infrastructure is stored in ISO-certified datacenters in Switzerland. All customer data is subject to Swiss data protection laws.
We guarantee open standards, export options, and transparent billing.
Ask the Xelon experts: our competent Cloud and Kubernetes cracks can help you overcome your infrastructure challenges.
Focus on your core business while we take good care of your IT environments.


Pay as you go! In our Public Cloud, you pay only for the resources you actually use, without any set-up fees or minimum contract duration.