Your main benefits with Xelon
You only pay for the resources you need, without any initial costs or setup fees. Pay as you go.
Avoid the costly and often tedious management of IT environments across multiple providers and platforms. Run all your applications and workloads on a single, intuitive platform instead.
With just one click, you can effortlessly expand your IT infrastructure and achieve sustainable business growth.
Easily manage your IT infrastructure and backups in a few minutes per week with Xelon HQ.
More focus on core business: concentrate on what generates real value for your startup and your customers.
Reduce the negative impacts of the shortage in IT skills and deploy your tech talent more effectively.
Gain access to new knowledge and expertise without the need to recruit additional team members. Our experienced Solution Architects are available to assist you with any questions, uncertainties, or expansion requests.
The Xelon infrastructure is located in ISO-certified data centers in Switzerland and all data is subject to Swiss data protection laws.
Our startup customers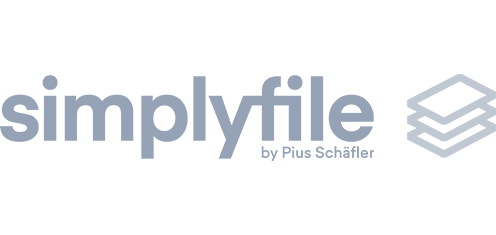 Have you found what you've been looking for?
Would you like to discuss your questions with us?
Success Stories
The IT service provider Tremegisto Consulting supported Juwelier Kurz in redesigning its IT infrastructure. ...
Read More