This is how our solutions can make your work life easier
Reliability, data protection, scalability, billing based on effective use,
and a local contact person in case of an emergency: Xelon supports
you in providing the best services to your customers.
Public Cloud
Switzerland-based Cloud platform to create server infrastructures for your customers
Creation and administration of Windows & Linux servers, firewalls, container systems, and more.
Transparent hourly billing & monthly billing per customer
Pay-as-you-go without minimum fee or setup costs
White labeling and integration of your processes and systems via API
No complex management of data center, hardware, core network and hypervisors
Private Cloud
Dedicated Cloud infrastructure with your own hypervisors and network components
ideal for larger environments and increased compliance requirements
Architecture with hypervisor & network configuration as well as backup and replication of your choice
With direct vCenter access
No complex management of data center, hardware, core network and hypervisors
Have you found what you've been looking for?
Would you like to discuss your questions with us?
The IT service provider Tremegisto Consulting supported Juwelier Kurz in redesigning its IT infrastructure. ...
Read More
Your benefits with Xelon
Security is our top priority: Our redundant infrastructure meets the highest requirements regarding availability, system stability, and security.


Local Cloud and Kubernetes experts are ready to provide support.

No hidden costs: We guarantee open standards, export options, and transparent billing.
The Xelon infrastructure is located in ISO-certified data centers in Switzerland and our customers' data is subject to Swiss data protection laws.





Focus on your core business, infrastructure is on us.





Pay as you go! In the public cloud, billing is based on the actual allocation of resources, there is no minimum contract period or activation fees.
Our clients in the IT services sector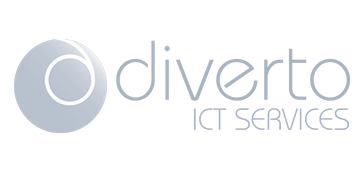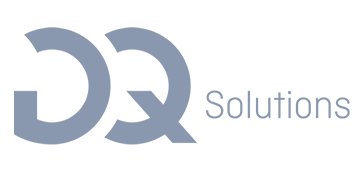 More to discover
Read in the free e-book "Cloud 101 for IT Service Providers" how you can fully exploit the potential of Cloud services for your company.