Secure
Highly secure data transfers, end-to-end encryption, 24/7 monitoring and storage of your data in ISO-certified Swiss data centers ensure maximum security.
Simple
Our backup services massively reduce the complexity of data backups and storage, so you can focus on your core business.
Tailored
Decide for yourself when and how often you need backups and define your own backup settings with a central management console.
Backup Services for IT Service Providers
Support from competent engineers:
Our operations team is available to you with experienced DevOps and SysAdmins for support and project assistance.
Redundant retention and end-to-end encryption
Highly secure data transfer of backups via SSL (AES 256) directly from endpoint to endpoint and redundant retention of your data ensure maximum security.
ISO-27001 and ISO-9001 certificates
Our company as well as our Swiss data centers are ISO-27001 and ISO-9001 certified and equipped with state-of-the-art technologies to increase energy efficiency.
24/7 monitoring
The backup infrastructure is monitored 24/7 by our operations team. Proactive monitoring of your backups is available upon request.
Easy management
Thanks to a central management console, you always have an overview of your backup jobs. Initiate and execute backups and restores with just a few clicks via the management console.
Store your valuable data in Switzerland
Our backup infrastructures are stored exclusively in ISO-certified Swiss data
centers. All data is fully subject to Swiss data protection laws.
Built with you in mind
Web Application Firewall (WAF)
With the right WAF we protect your IT environment against Layer 7 DDoS, SQL Injection, Cross-Site Scripting (XSS) or XML-based attacks like WSDL Poisoning.
Vulnerability Scanning
Our security cracks regularly check your applications and IT infrastructures for vulnerabilities.
Gateway Security
We manage and monitor your gateway protection on Layer 3 and Layer 4.
Veeam Cloud Connect for 6 Rappen per GB!
Would you like to discuss your projects
and questions with us?
Our customers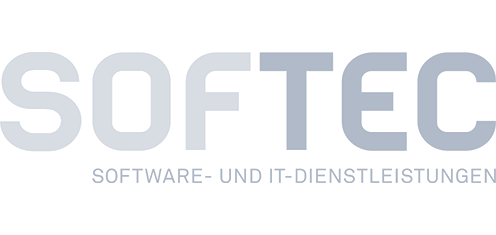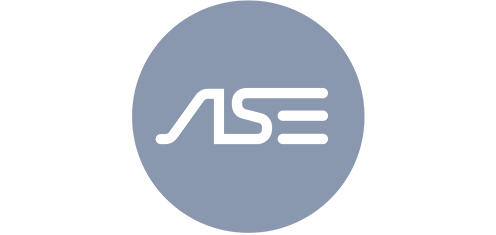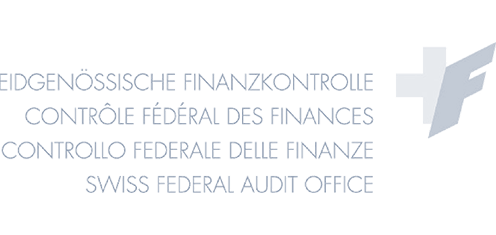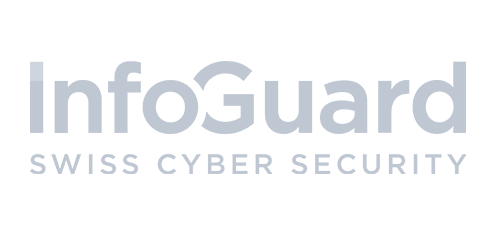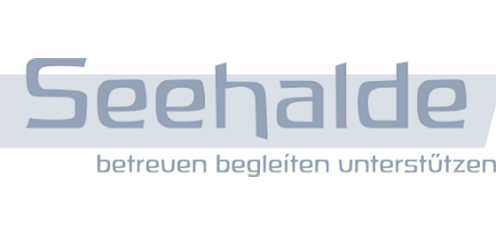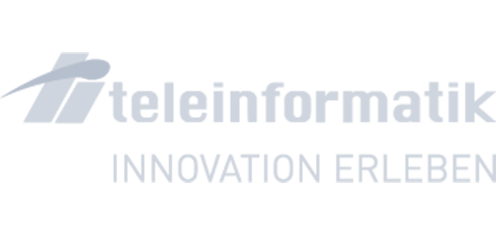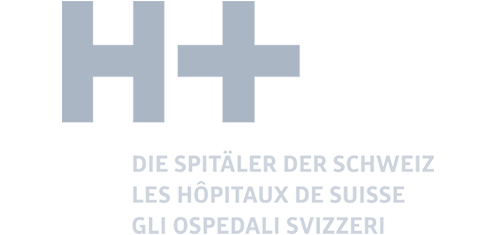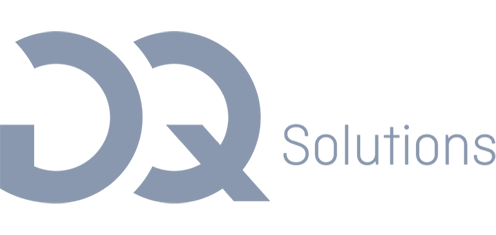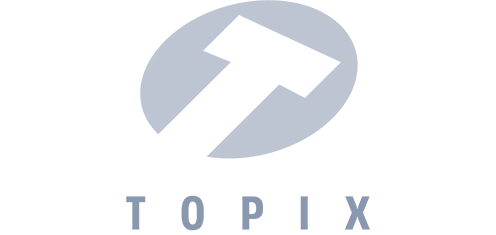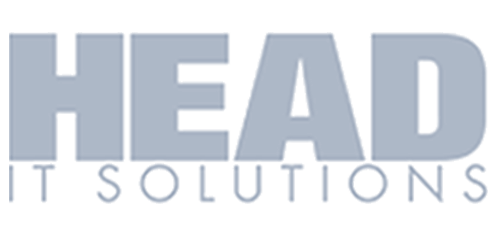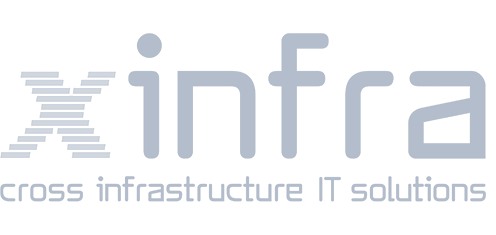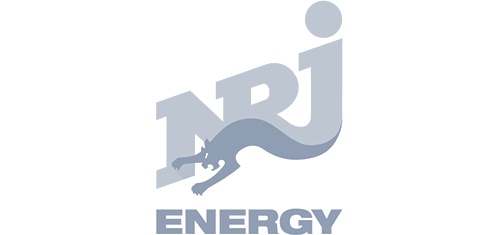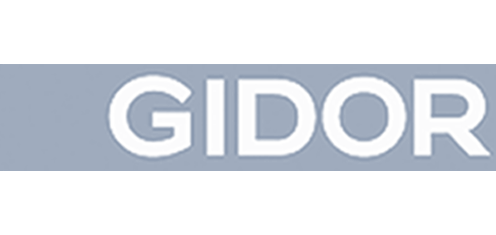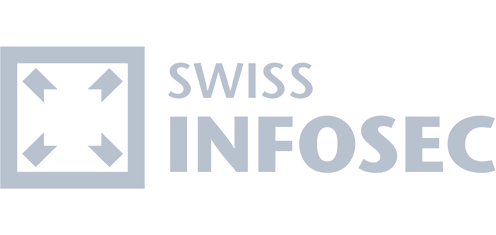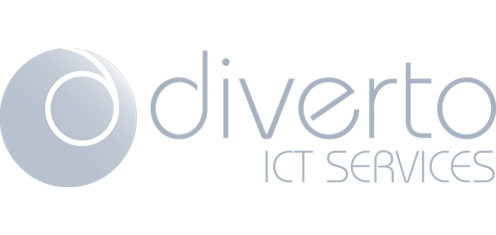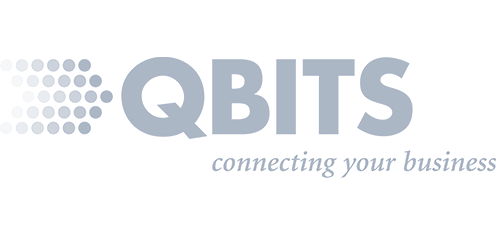 What our customers say...

Florije Aliji
Online Marketing Manager, GIDOR SA
"Xelon is able to quickly grasp problems and present meaningful solutions. Thanks to the consultation and the jointly developed concept, we see ourselves as well prepared for the future."

Markus Moog
Head of Information Technology / Integration Manager Swiss Federal Audit Office
"Xelon ensures the secure and uninterrupted operation of our services, which is very important for us as a federal company. We also receive fast and competent support in the implementation of our projects."

Luca Franek
Head of IT Services, PMI.AG
"Xelon's Virtual Datacenter was able to convince not only with its wide range of functions but also with its cost transparency. The ability to plan resources as well as costs were decisive for the implementation of our projects."
See for yourself and get your free test account