This is how our solutions can make your daily work life easier
Public Cloud
highly available, stable, and secure server infrastructure out of the Swiss cloud for your customers
easily create and manage Windows and Linux servers, firewalls, container systems, and more
payment based on actual usage: pay-as-you-go payment model with no minimum fee or setup costs
white label and integrate your processes and systems via API
get direct access to the orchestration platform
keep 100% control over your data and IT environments
manage IT infrastructures in minutes per week and mitigate the impact of the ICT skills shortage
no more time-consuming hardware or data center maintenance
Private Cloud
dedicated cloud infrastructure with its own hypervisors and network components
highest security and data protection standards for larger environments and increased compliance requirements
architecture with hypervisor & network configuration as well as backup and replication of choice
tailor your private cloud completely to your needs
get direct access to the orchestration platform
keep 100% control over your data and IT environments
manage IT infrastructures within minutes per week and mitigate the impact of ICT skills shortages
no more time-consuming management of hardware, data center, core network, and hypervisors
Have you found what you've been looking for?
Would you like to discuss your questions with us?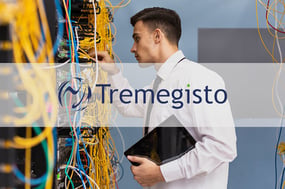 The IT service provider Tremegisto Consulting supported Juwelier Kurz in redesigning its IT infrastructure. ...
Read More
Your main benefits with Xelon
Combine the best of the cloud worlds with hybrid cloud management. Xelon brings together the highest standards of availability, reliability, and cyber security of a Swiss private cloud with the scalability, flexibility, and cost efficiency of Big Tech.


More speed and efficiency for your IT operations team: Operate and manage IT environments more easily than ever before with Xelon HQ.

Pay as you go! With Xelon, billing is based on actual resource allocation. Pay only for the resources you actually use and can get an overview of the costs at all times.
Only the highest security and data protection standards: We hold the ISO 27001 and 9001 certificates for cyber security and quality management. The Xelon infrastructure is located in ISO-certified data centers in Switzerland and our customers' data is subject to Swiss data protection laws.





Retain 100% control over your data and IT infrastructures and get direct access to the orchestration platform.





Get access to new know-how without the hassle of recruiting new team members. A local cloud or Kubernetes expert is available to answer your questions and realize new projects with you.
Our clients in the IT services sector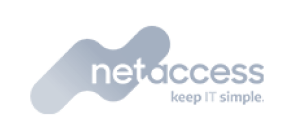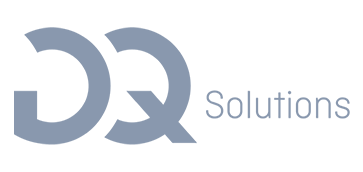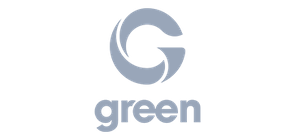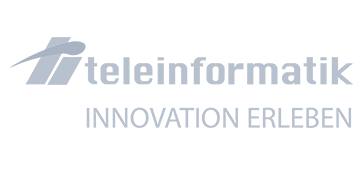 Dive deeper
In the free e-book "Cloud 101 for IT Service Providers", you find practical tips on how you can fully exploit the potential of Cloud services for your company.