The IT teams of these companies trust us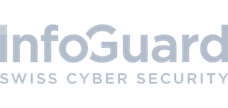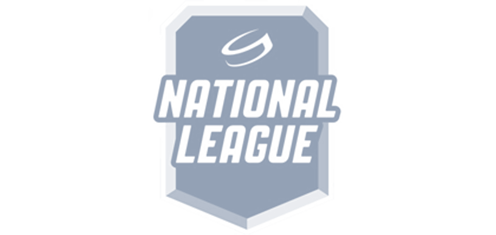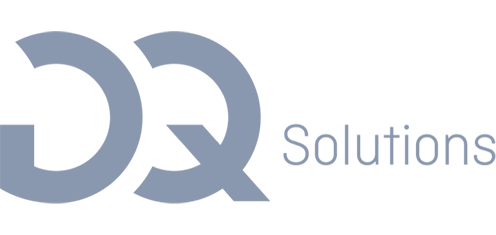 Simple, smart and safe
We simplify the management of the IT infrastructure of IT service providers
Create and run your own cloud infrastructures on a Swiss cloud management platform. Thanks to the simple, fast and secure Xelon HQ, IT service providers can optimise costs and increase profits.
Andreas Schweizer
CEO, Diverto gmbh

"Our customers and the whole operations team were thrilled with how easy and fast the project was implemented. We would start again anytime with Xelon to offer cloud services in Switzerland."
Efficiency increase for IT operations
Maximum stability and guaranteed availability in daily IT operations
Forget the resource-intensive management of redundant data centres, multi-homed networks, hardware clusters and virtualisation layers. Manage servers and backups across multiple data centres at the click of a mouse.
Luca Franek
Head of IT Services, PMI.AG
"The Xelon platform convinced us not only with its high functionality but also with its cost transparency. The plannability of resources and costs were decisive for the implementation of this project.
More time for your technicians
Build innovative IT services targeted at your customers
When your IT infrastructure is in good hands, you can concentrate on your core business. With Xelon HQ, you retain full control over your server infrastructure and server costs without having to deal with maintenance.
Pascal Péquignot
Head of Operations, Teleinformatik Services AG

"The Virtual Datacenter is very easy to use and most of the most things can be done independently. If the settings turn out to be more complex, reliable support can be counted on."
Ready for the cloud revolution?
Try Xelon HQ for free and provision your own cloud environment in just a few clicks or contact us for a no-obligation consultation.
You would like to cooperate with us?
Our certifications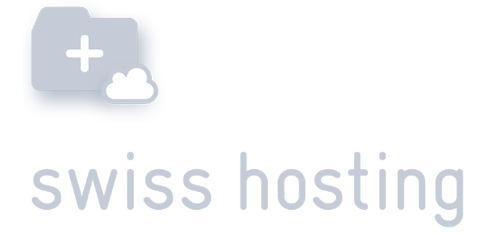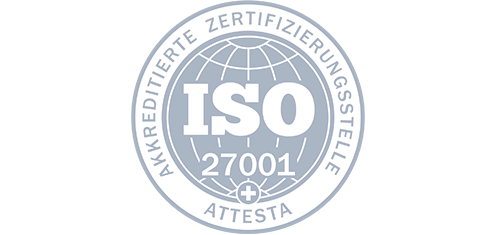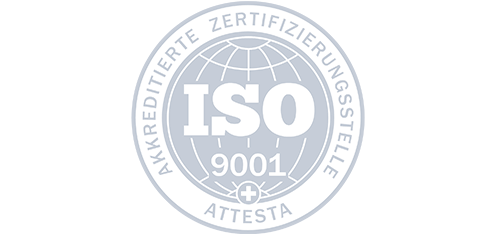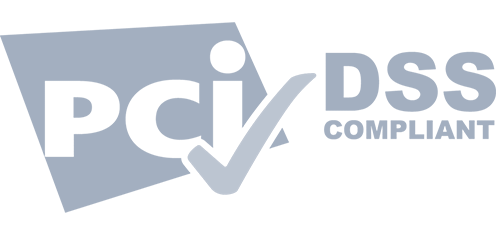 News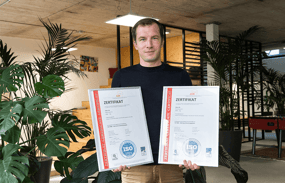 Xelon has again received ISO certifications for cyber security and quality management (ISO 27001 and ISO ...
Read More
The little cloud 101 for IT service providers
In this e-book we show the opportunities of cloud services for IT service providers.