Cloud Migration with Xelon - your benefits
Cost efficiency
Instead of hoarding costly computing power with bare-metal servers, you can create tailor-made and cost-effective IT environments with a cloud solution. We seamlessly transfer your data and systems into a public, private, or hybrid cloud, ensuring no loss of data or work progress.
Flexibility
Whether you're looking for maximum scalability, increased compliance requirements, or a custom blend of the benefits offered by the cloud, we are here to help you plan your perfect cloud environment. Our holistic approach to preparing for cloud migration ensures that you can start utilizing your new workspace from day one.
Ease of use
After the cloud migration, you will be able to set up new servers and unlock additional computing power with just a few clicks on our Xelon HQ multi-cloud management platform. This means that you can efficiently manage your IT environments in a matter of minutes per week, allowing you to focus on your core business instead.
Data protection
Your valuable data never leaves Switzerland during the cloud migration and is always subject to the Swiss data protection law. Our IT infrastructure is located in ISO-certified data centers in the cantons of Aargau and Zurich. Experienced cloud architects oversee the transfer of data into the cloud environment.
Why and how cloud migrations work
"A well-thought-out migration strategy, a gradual implementation, and rigorous monitoring are crucial for a successful cloud migration that ultimately results in enhanced functionality and reduced IT operating costs."

Ueli Schwegler
Head of Account Management, Xelon AG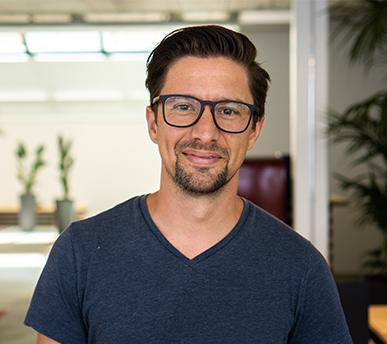 Our customers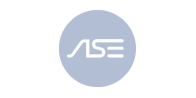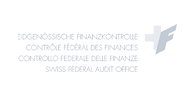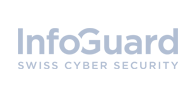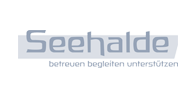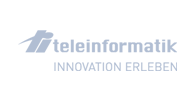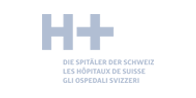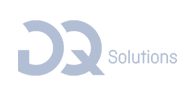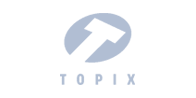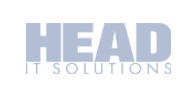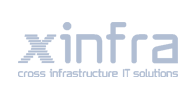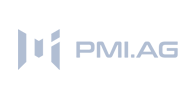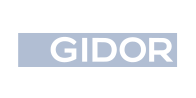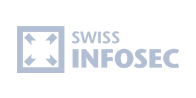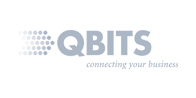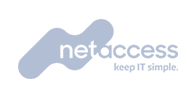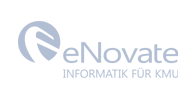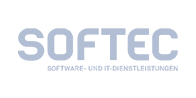 Lift and Shift: Cloud migration at Xelon
Planning
As a first step, you will collaborate with our team of experienced cloud architects to determine the most suitable cloud solution for your company and identify the specific data and systems that should be transferred to the chosen cloud.
Data migration
The biggest challenge when migrating to the cloud often lies in transferring data from the existing IT environment to the cloud. That is where Cloud Architects come in. We are here to assist you in mapping your IT environments in public, private, or hybrid clouds.
Monitoring
A necessary step after the cloud migration is monitoring your cloud environment. This ensures that the migration and integration of your data and systems into the chosen cloud solution were carried out correctly.
Would you like to get started?
Do you have any questions regarding cloud migrations?
What our customers say
Patrick Ummel
Chief Digital Officer, Swiss Federal Audit Office
"Xelon ensures our services' secure and uninterrupted operation which is essential for us as a federal enterprise. Competent consulting, proactive support, and short response times facilitate the implementation of projects."
"Besides providing all the features and functionalities relevant to us, cost transparency is what makes Xelon's platform so compelling to me. We have complete control over costs, which makes the allocation of resources and the planning of projects much easier."
Martin Scheiwiller
Owner, Tremegisto Consulting
"Setting up the client infrastructure was extremely straightforward. We were able to get the whole project up and running within three months."