Scalable and flexible
Build your environments tailored to the requirements of your customers and expand them at any time with just a few clicks.
Transparent costs
Never worry about high investment costs again and pay only for the resources you actually need thanks to the pay-as-you-go cost model.
Made in Switzerland
With Xelon, your data and systems remain in Switzerland and are subject to the Swiss Data Protection Act.
These are just some of the Xelon HQ features!
Firewall
Keep track of who is accessing your IT environment at all times. Configure the integrated Xelon HQ Firewall Service or choose third-party solutions like pfSense, Sophos, Fortigate, and more.
Load Balancer
Use integrated load balancer services and create highly available clusters at the click of a mouse. Alternatively, you can implement any other open source or commercial load-balancing solution.
Snapshots
Create snapshots of individual Linux and Windows servers or your complete IT infrastructure at any time and within seconds.
Templates
Manage individual templates and optimize provisioning efficiency through a high degree of automation.
Backups
Xelon HQ offers daily backups of complete servers as well as agent-based backups for of files and applications.
Windows
Provision Windows servers 2016/2019 with just one mouse click.
Linux
Work with renowned Linux distributions such as Debian, CentOS or Ubuntu.
Custom ISO
Install your servers directly from an ISO installation medium.
Our Xelon HQ
Manage your servers with the click of a mouse
Create new devices easily with the wizard
Our platforms
Provision and combine your servers and workloads in the public
cloud or private cloud as needed.
Public Cloud
Create and scale your infrastructures within seconds - without minimum contract duration, without setup fee, without minimum purchase!
New servers within a few seconds
Configuration of Public & Private Networks
Pay-as-you-go with hourly pricing
No fixed monthly costs
Dedicated Hardware Nodes
Scales from just one server
from 0 CHF/month
Private cloud
Cloud infrastructure with dedicated hardware and network infrastructure for large environments or increased compliance requirements.
New servers within a few seconds
Configuration of Public & Private Networks
Pay-as-you-go with hourly pricing
No fixed monthly costs
Dedicated Hardware Nodes
For infrastructures of 50 servers or more
from 5000 CHF/month
Are you ready to simplify the management of
your IT infrastructure?
Are you looking for the right partner
for your Cloud plans?
Our customers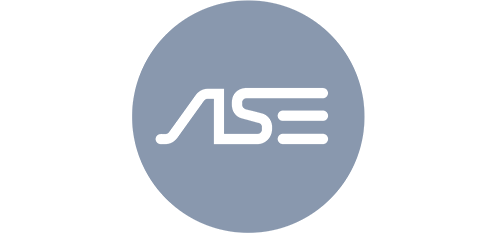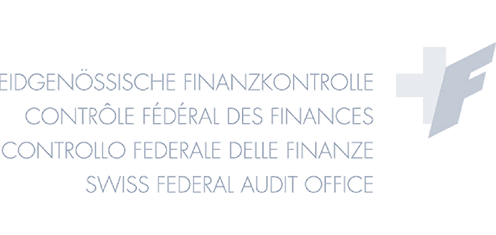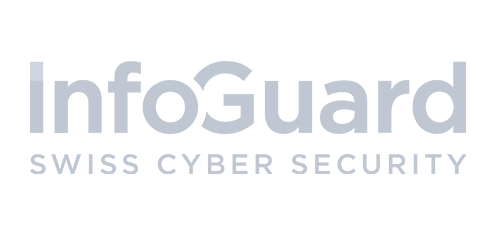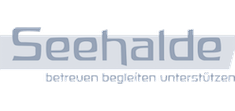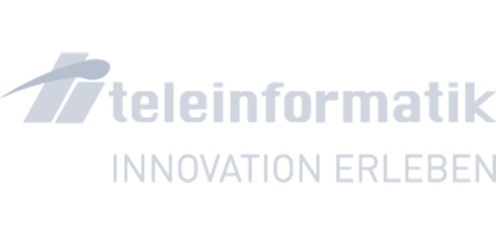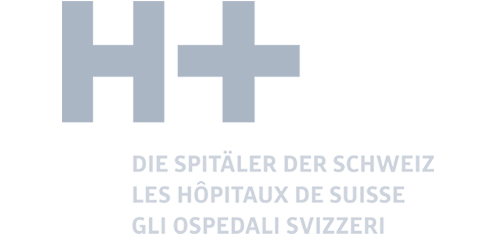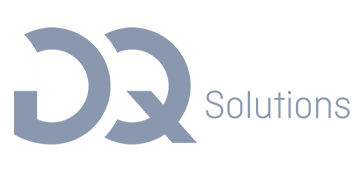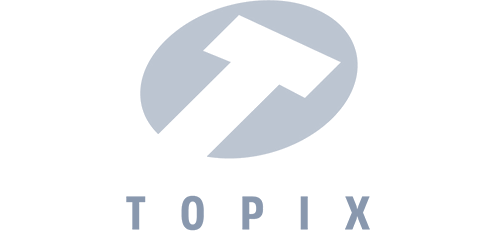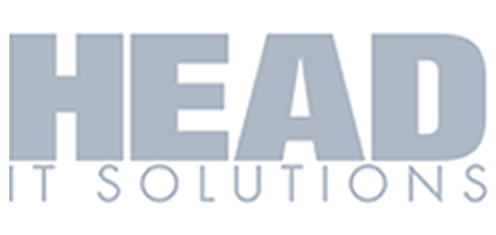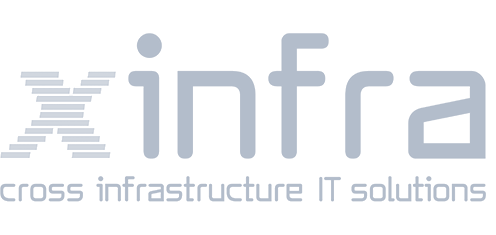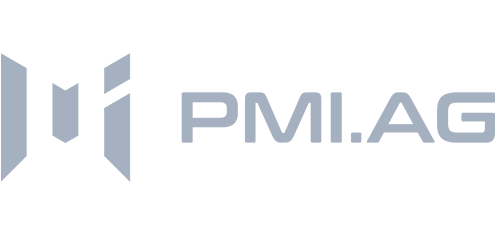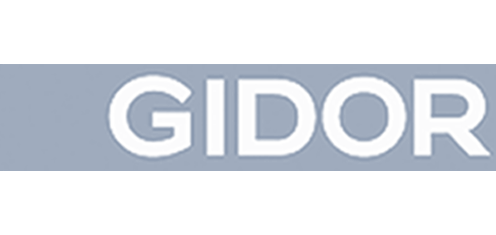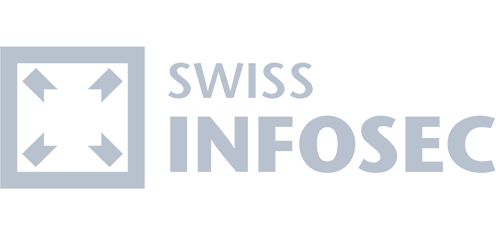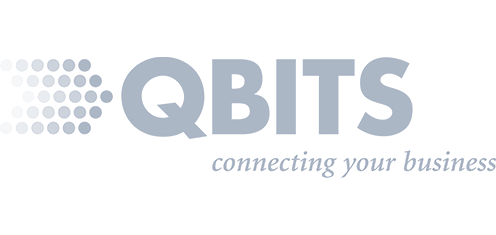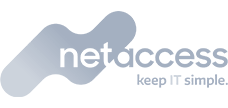 What our customers say
Patrick Ummel
Chief Digital Officer, Swiss Federal Audit Office
"Xelon ensures our services' secure and uninterrupted operation which is essential for us as a federal enterprise. Competent consulting, proactive support, and short response times facilitate the implementation of projects."
"Besides providing all the features and functionalities relevant to us, cost transparency is what makes Xelon's platform so compelling to me. We have complete control over costs, which makes the allocation of resources and the planning of projects much easier."
Martin Scheiwiller
Owner, Tremegisto Consulting
"Setting up the client infrastructure was extremely straightforward. We were able to get the whole project up and running within three months."