What are Virtual Machines (VMs)?
A Virtual Machine (VM) is an application environment on a physical hardware system that functions as a virtual operating system with CPU, memory, and network interface.
A hypervisor, also known as a virtual machine monitor, separates the computer resources from the hardware and provisions them in a way that allows you to access and utilize them from anywhere in the world via a VM. A VM has its own operating system on which it can simultaneously execute multiple resource-intensive functions. VMs can abstract, divide, or duplicate entire operating systems, desktops, databases, networks, and servers.
How do virtual machines work at Xelon?
Using virtualization technologies, we create tailored virtual environments for you. A hypervisor manages the hardware and separates the physical resources from the virtual environments. We allocate resources to your VMs according to your needs.
When the VM is running and you or one of your programs give instructions that require additional resources from the physical environment, the hypervisor sends this request to the resources of the physical system. This allows your operating system and VM applications to access the shared pool of physical resources.
Why virtual machines are becoming more and more popular
A virtual machine (VM) provides developer teams and IT service companies with a scalable and flexible IT environment that is isolated from the rest of the system. This means that all applications and workloads you run in a VM are always separated from other data on the hardware. Thanks to this simple isolation, you can use VMs for testing new applications or setting up a productive environment.
Another important reason why more and more IT companies are using VMs is server consolidation and the resulting cost savings. Most operating systems and application deployments in bare-metal environments only regularly utilize a small portion of the available physical resources. By virtualizing your servers using VMs, you can place multiple virtual servers per physical server, optimizing hardware utilization.
What are the advantages of using Virtual Machines at Xelon?
Server consolidation
Maximize the utilization of your computer resources and significantly reduce your IT infrastructure costs.
Time saving and more focus
With our Swiss VMs, you can eliminate the need to build and maintain your own hardware. This saves you valuable time that can be allocated towards important business activities.
Data protection
With VMs from our ISO-certified Swiss data centers, you can assure your customers that their data stays securely within Switzerland.
Secure data storage
With our VMs, your customers won't lose any valuable data during IT disasters. We assist in creating an IT emergency plan and implementing cloud backups.
Plus points for recruiting IT-talent
Agile teams require a flexible IT infrastructure like VMs enable. This will give you an edge with tech talents, which is becoming increasingly important due to the shortage of ICT professionals.
Our customers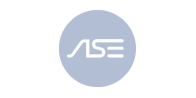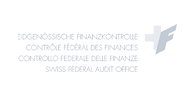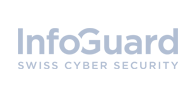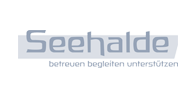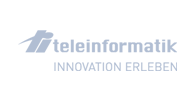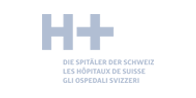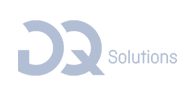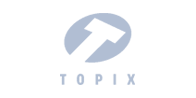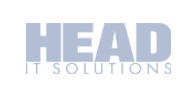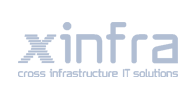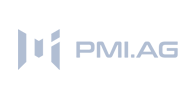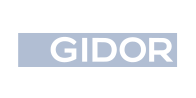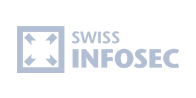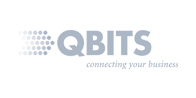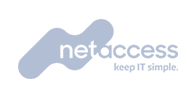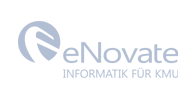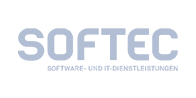 Are you planning an IT infrastructure with VMs?
Do you have any questions about
What our customers say
Patrick Ummel
Chief Digital Officer, Swiss Federal Audit Office
"Xelon ensures our services' secure and uninterrupted operation which is essential for us as a federal enterprise. Competent consulting, proactive support, and short response times facilitate the implementation of projects."
"Besides providing all the features and functionalities relevant to us, cost transparency is what makes Xelon's platform so compelling to me. We have complete control over costs, which makes the allocation of resources and the planning of projects much easier."
Martin Scheiwiller
Owner, Tremegisto Consulting
"Setting up the client infrastructure was extremely straightforward. We were able to get the whole project up and running within three months."