Featured Posts
Find out what the Swiss ICT industry could learn from financial technology - where more and more...
Outsourcing hardware and infrastructure support allows IT service providers to focus more on their...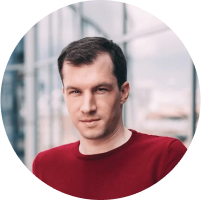 Subscribe to our monthly newsletter now!
Stay up to date! We will inform you whenever we publish a new post from the Xelon, It or Business world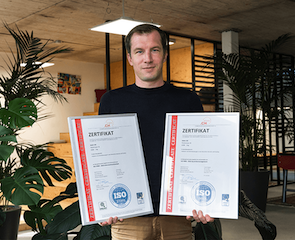 Xelon has again received ISO certifications for cyber security and quality management (ISO 27001...