Flexibility
Whether you need round-the-clock availability, instant phone support, or email tickets during office hours, we work together with you to define the support level that allows you to maximize the potential of the cloud.

Customized support
Looking to expand your cloud environment, in need of a new security strategy, or have any questions regarding cloud management? Our team of dedicated support professionals is here for you every step of the way.
Communication on an equal footing
Instead of vague buzzwords, Xelon provides clear step-by-step instructions, easy-to-implement practical tips and precise answers to all of your questions.
Bundled knowledge
In addition to personal support, you will have access to extensive technical documentation in German or English. This will allow you to familiarize yourself with the Xelon HQ and other tools you use.
Our customers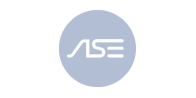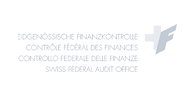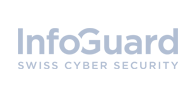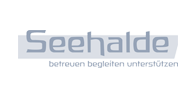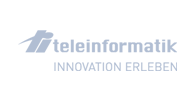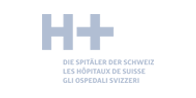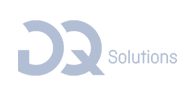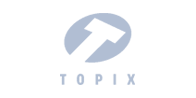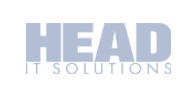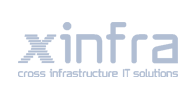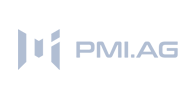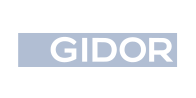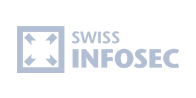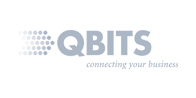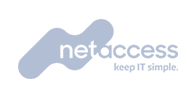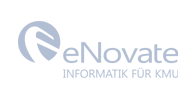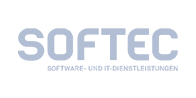 What our customers say
Patrick Ummel
Chief Digital Officer, Swiss Federal Audit Office
"Xelon ensures our services' secure and uninterrupted operation which is essential for us as a federal enterprise. Competent consulting, proactive support, and short response times facilitate the implementation of projects."
"Besides providing all the features and functionalities relevant to us, cost transparency is what makes Xelon's platform so compelling to me. We have complete control over costs, which makes the allocation of resources and the planning of projects much easier."
Martin Scheiwiller
Owner, Tremegisto Consulting
"Setting up the client infrastructure was extremely straightforward. We were able to get the whole project up and running within three months."