Exciting new projects, team growth and expansion of our cloud platform: Xelon is growing massively every year. Now we are moving into a new office in the centre of Zug, laying the foundation for further growth. The preferences of the employees were taken into account when planning the workplaces. The new Xelon office is primarily intended to function as a space for creative encounters.
Xelon currently has around 25 employees and, due to new projects and solutions, is looking for additional talent to strengthen the cloud engineer, operations and business development teams. Xelon has thus finally outgrown its office premises in the Schochenmühle in Baar. In order to lay the foundation for sustainable growth, we will move into a modern office in the heart of the city of Zug in May 2021. After the end of the home office period, we will simplify the management of the IT infrastructure of Swiss SMEs, international start-ups and enterprise customers from Poststrasse 15 in Zug.
Our survey on workplace design revealed that many Xelon employees are looking forward to returning to the office and being able to exchange ideas in person again. "We can't wait to move into the new office and develop ideas together in the creative meeting zone. We are also looking forward to informally exchanging ideas on projects, sometimes with unexpected solutions, and to strengthening the team spirit over a game of Töggele or a round of gambling," says Partner & Head of Business Development Simon Kilchmann, who played a key role in designing the new workplaces.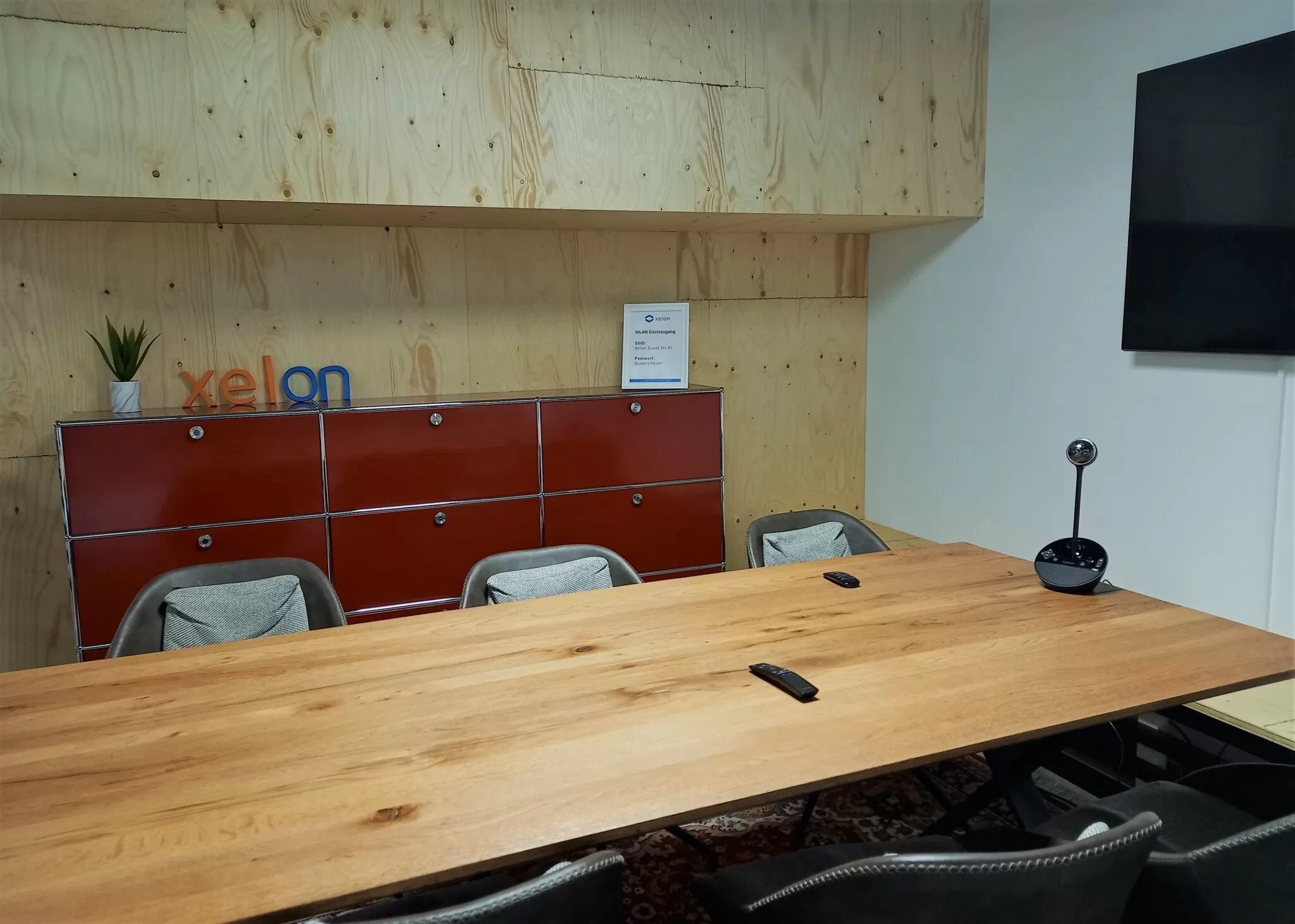 More a space for inspiring encounters than a classic workplace
For us, it didn't take a pandemic to give employees flexibility and a say in where they work. "When planning the new office space, we had already taken into account that many team members will work in a home office from time to time. The office in our case is more of a space for inspiring encounters and less of a classic workplace," continues Simon Kilchmann.
The move underlines the corporate culture and working philosophy at Xelon: "It is important to us that all employees can work in an environment where they are allowed to be productive, creative and develop themselves. Studies show that especially the newer generations of employees value flexibility when choosing their place of work. We have done very well with this so far: Our team regularly delivers top performance and that is why we will continue to strive to ensure that all employees are allowed to work from wherever they feel comfortable," says Xelon CEO Michael Dudli.
false