Featured Posts
Find out what the Swiss ICT industry could learn from financial technology - where more and more...
Outsourcing hardware and infrastructure support allows IT service providers to focus more on their...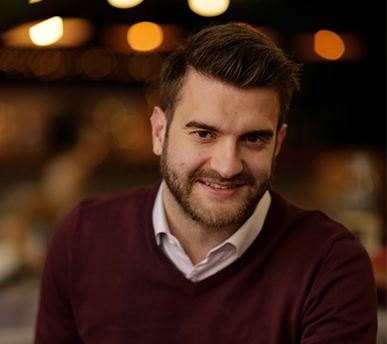 Simon Kilchmann
techie turned full-stack marketeer, develops the best ideas under pressure, loves acquiring new skills, hates buzzwords like "agile", goes crazy about his hockey team (in a positive sense) and marketing bullshiting (in a not-so-positive sense). friendly advice: don't talk with him on Monday mornings.
Subscribe to our monthly newsletter now!
Stay up to date! We will inform you whenever we publish a new post from the Xelon, It or Business world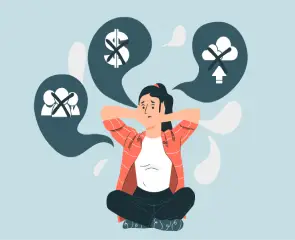 Fear of loss of control in the cloud or cost explosions, unclear role allocation and uncertainties...